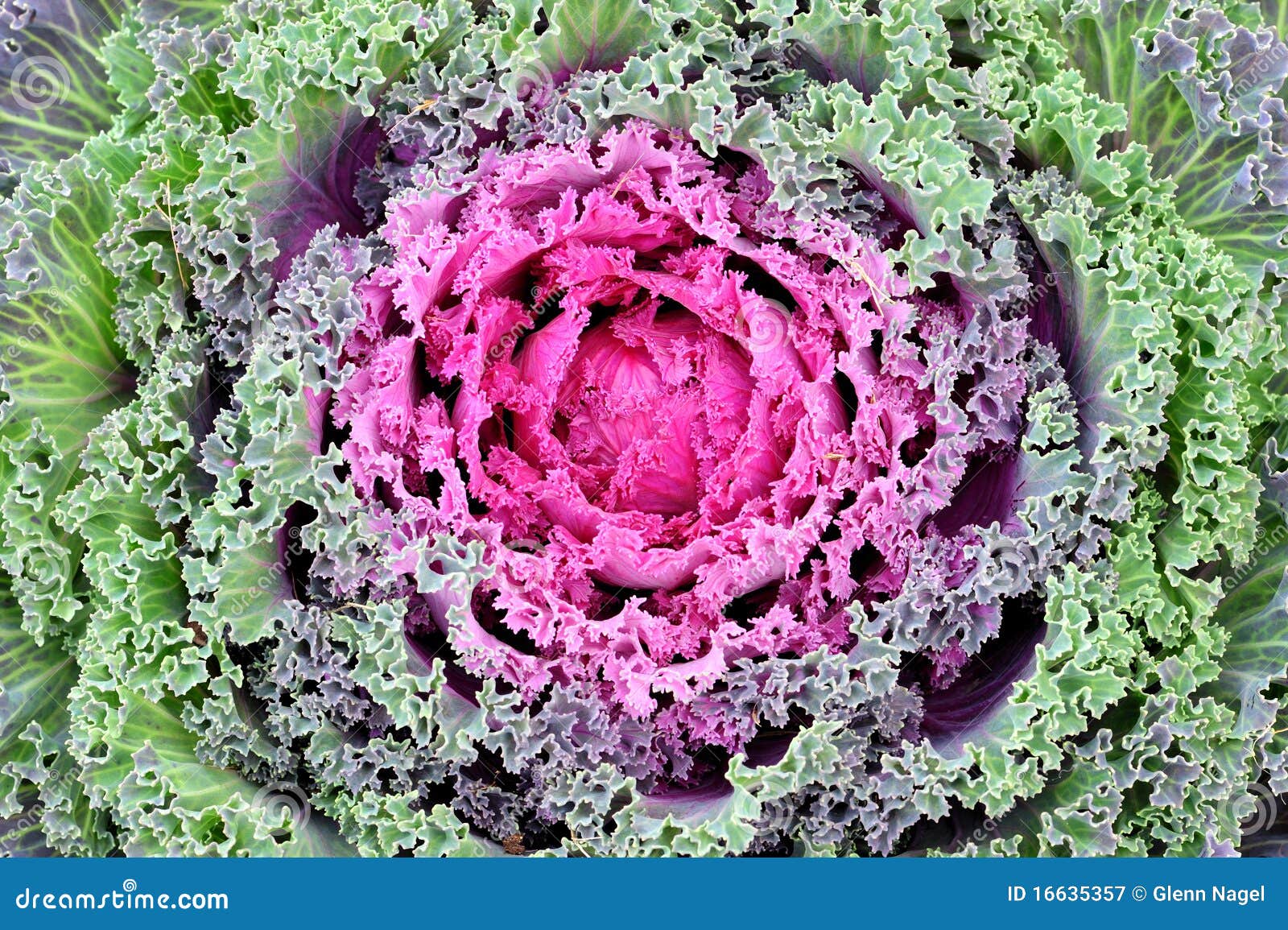 Maybe I shouldn't put this here like this at this point but.... as I was busy thinking about doll manufacture, something unexpected happened to me. I realised something was strange during a puppet workshop. I made a puppet with recycled foam, cardboard and strings, and I made a fierce Tamil warrior that seemed to scare all the other students by the way... then the next thing I know, I'm feeling violently nauseous when I look at the puppet or anything related to dolls....
Guess what, I'm pregnant. My
IUD
moved apparently. Hubby's first reaction was "sue the doctor" lol.
As I am over 40, it is considered a high risk pregnancy. And hubby is panicked because apparently in India it is very bad to have a child at such an age. And the age difference with my other children is going to be huge.
It feels really weird to be in pregnancy mode again as I was totally certain menopause was imminent and was finally accepting transition to crone/grandmother role.
I remember so vividly going off to India in 2008 in a turmoil, trying to find a new meaning in life as I would never ever again have children.
Oh well, let's wait and see what happens next.... I feel once again God is playing with me.